DENTAL BONDING

Improve alignment, tooth shape and color in one visit.
Bonding is a cosmetic process which repairs tooth chipping, fills in gaps, improves size, alignment, shape or color of the teeth. Bonding employs various shades of dental composite material (a mixture of fine quartz particles and resin), molded into the ideal tooth shape, hardened and set with blue light. This creates secured adhesion to the treated tooth surface (which is where the term bonding comes from), which is then polished to achieve an enamel-like shine. Bonding results can vary widely depending on the dentist's experience and artistic ability.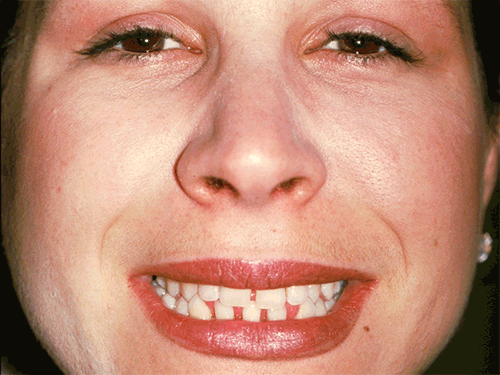 Call our Los Angeles office to schedule your complimentary consultation: 310-274-4200, or get started below.
CALL US NOW FOR AN APPOINTMENT
We'd love to hear from you!
462 North Doheny Drive, Los Angeles CA 90048 (
MAP
)
Phone:
+310-274-4200
Schedule your complimentary consultation now!